A Bit About Us
Our Story
A love affair with great food, wine and the little luxuries in life.
There are very few relationships more satisfying than us with great food and wine. Homewood Delights' aim is to deliver those luxuries to your door step.
Wines & Spirits
Our wine makers and tasters consist of many generations, promising you a blend of carefully fermented golden expertise. Time feels precious when you open a bottle of wine we create, as each sip of wine promises you a world of a difference worth celebrating. Our collections consists of French, white /red/ rose wines developed across the Bordeaux region, southwest of France.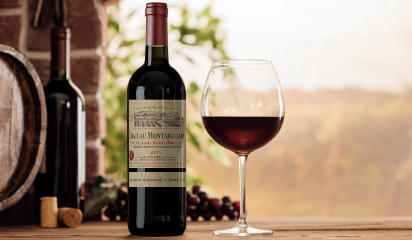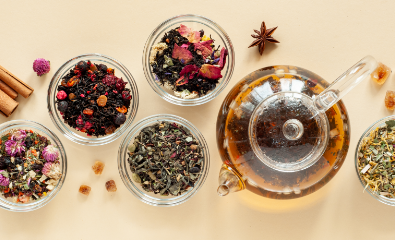 Tea
This alluring tea carried from Ceylon to cater for your tasteful palates. At Homewood, we take pride in offering the very best for you. From building a healthy lifestyle, to celebrating the worthiest moments in life, whilst experiencing the most equisetic aromatic flavours from across the world. Cherish a sip of the finest tea and truly indulge in your lifestyle.
Spices
Variety's the very spice of life that gives it all its flavour. At Homewood Delights we endeavour to live up to that quote, our range of organic spices originate mainly from Sri Lanka. We have both Black and White Peppercorn seeds in grinders, as well as ground pepper powder; one of the basic pantry cupboard necessities as well as fennel seeds, turmeric , cumin to C5 grade cinnamon sticks and powder and many more.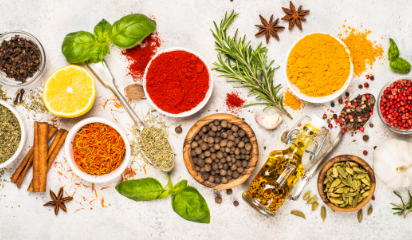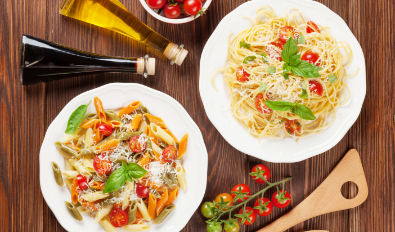 Food
As Homewood Delights expands, we are delighted to introduce a range of products that are fundamental stables to any pantry cupboard. From Flippo Berio, extra virgin oil, unfiltered virgin olive oil to add that extra flavour to your cooking . Flavoured chilli basil and garlic oil to aid that twist to your pasta and salads. Organic pastas from Delverde, the most flavoursome tomato puree and pasta sauce from Cirio. For that something naughty try our range of chocolates.
Enjoy With Us
They say wine improves with age and so we have gathered the most delicious old wines paired with flavourful food to celebrate for all the wine enthusiasts and food lovers out there.
A plethora of good times mixed with a bag of amazing memories with friends and a wine glass on hold, check out our events.
Become a Partner
A love affair with great food, wine and the little luxuries in life.
With a product range bursting with health benefits, Homewood Delights is ripe for your business. Whether you're a wine conosseiur or product retailer, we'd love to share more about our products and bring benefits to your business.